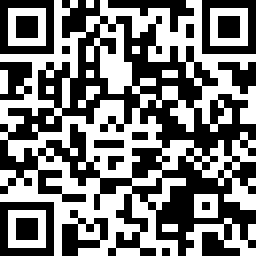 Become a partner and touch the lives of those around you. Your donation will help build a movement of evangelists who will spread the gospel worldwide, start Bible schools and schools for ministry, and equip local churches with the tools they need.
Daniel Group Ministry is funded through the generosity of people like you who want to impact people with the Gospel and the truth of God's Word. Thank you for your generosity. Your support allows us to continue the Great Commission.
 
The email associated with the Paypal account is steve@danielgroup.org.za.