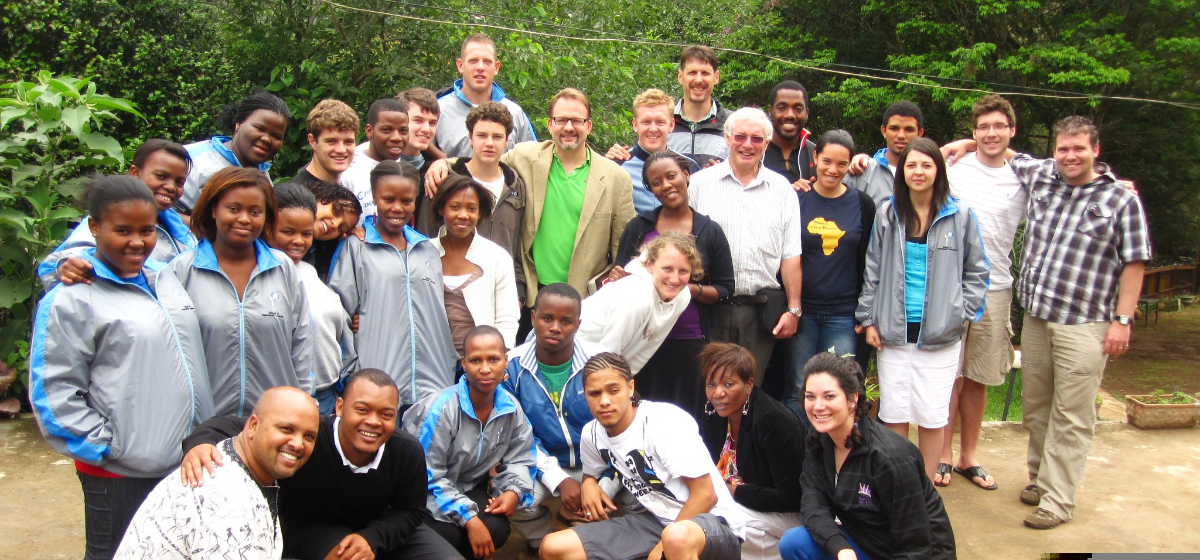 History of Daniel Group
In 2009, while sitting in a Randy Clark Healing and Impartation meeting in Durban, God spoke to Steven about starting a ministry school that would equip believers in the supernatural.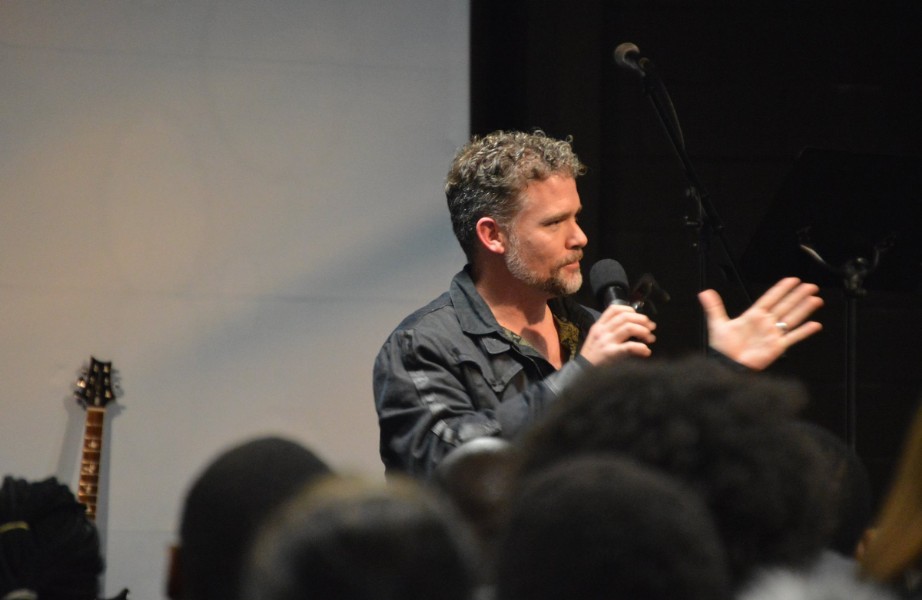 In 2010, the School of Supernatural Leadership was born, a 2 ½ week full-time school that included a mission trip to Mozambique. While also serving as a pastor in his local church, Steven developed a part-time Bible school called the School of Revival and Transformation.
The Lord called Jacqui and Steven to return to Cape Town in 2015, where they started a ministry called Daniel Group as a way to serve the body of Christ.
One of the burdens that Steven carries is the equipping of the saints. In his experience, he had found that the churches worldwide lacked solid biblical teaching. It was not enough to deliver a good sermon; it was essential to provide solid truth accompanied by a life-changing encounter with the Holy Spirit. The Life Bible School was born with a vision of planting Bible schools, running online schools, and even broadcasting the school. At the heart of it was to make the Bible accessible to every believer.
In 2020, God called the Haines family to Tampa, USA., with the Southern African Leadership Team in place; they believed God wanted to connect what he was doing in South Africa with the USA. They serve as discipleship pastors at Abide Church, where their main focus is Life Bible School and evangelism.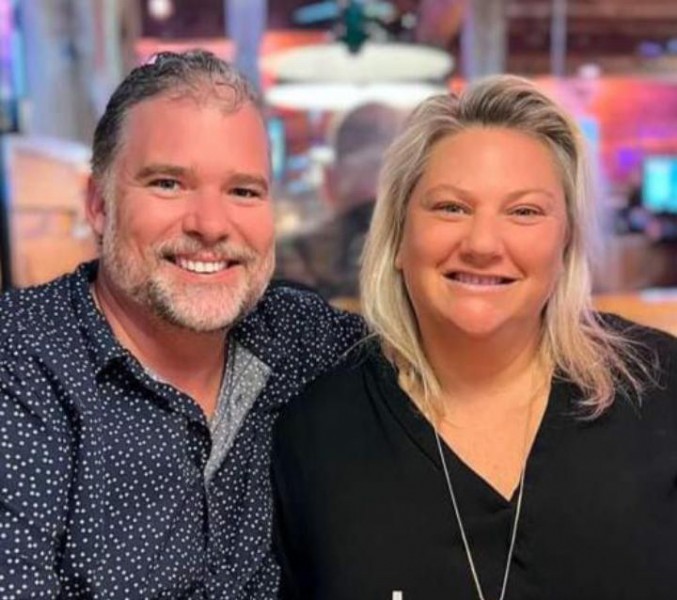 Meet our Founders
STEVEN
Steven Haines was born in Pietermaritzburg and became a Christian when he was seven years old after having an encounter with the Lord at his home. At the age of 14, God called him to the ministry, and at the age of 16, he preached his first sermon at his high school. He studied theology at the University of Stellenbosch and, after graduating, went into ministry as a youth pastor, where he met his wife, Jacqui and together they have served different churches and ministries since 2003. 
Steven is passionate about reaching the lost and equipping the saints. He is a speaker and author and, in his spare time, enjoys riding rollercoasters with his kids.
JACQUI
Jacqui Haines was born in Cape Town, and while she grew up in a Christian home, she did not follow the Lord until she had a radical turnaround at age 21. As someone who is black and white, she decided not only to give Jesus a chance, but she wholeheartedly followed him and was promptly delivered from smoking and alcoholism. She went on a mission trip within weeks of being born again and also signed up for the youth gap year, where she met Steven.
Jacqui is a passionate worship leader whose anointing derives from her love for Jesus. She is also a gifted teacher.